Spring Hill Corrections Facility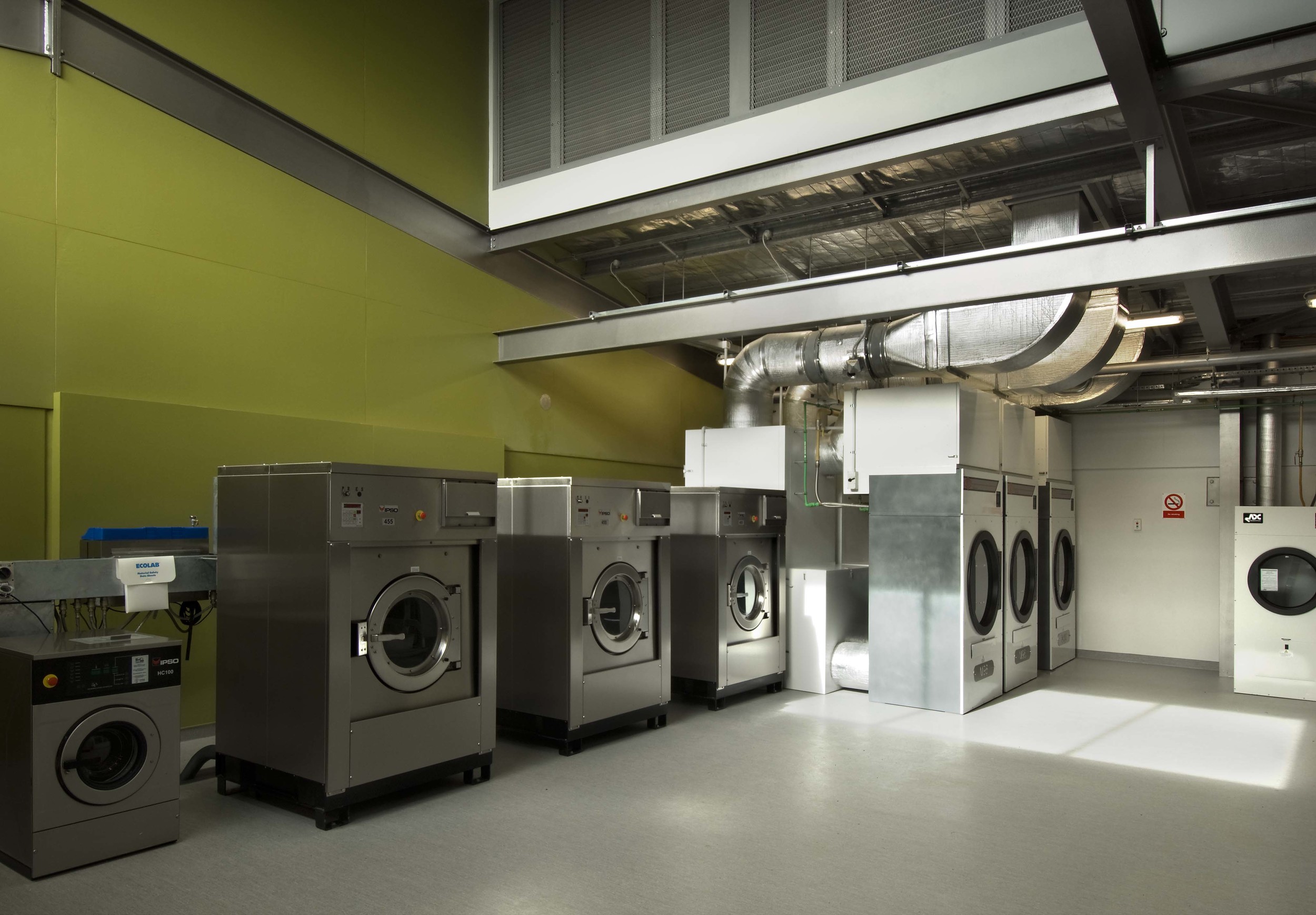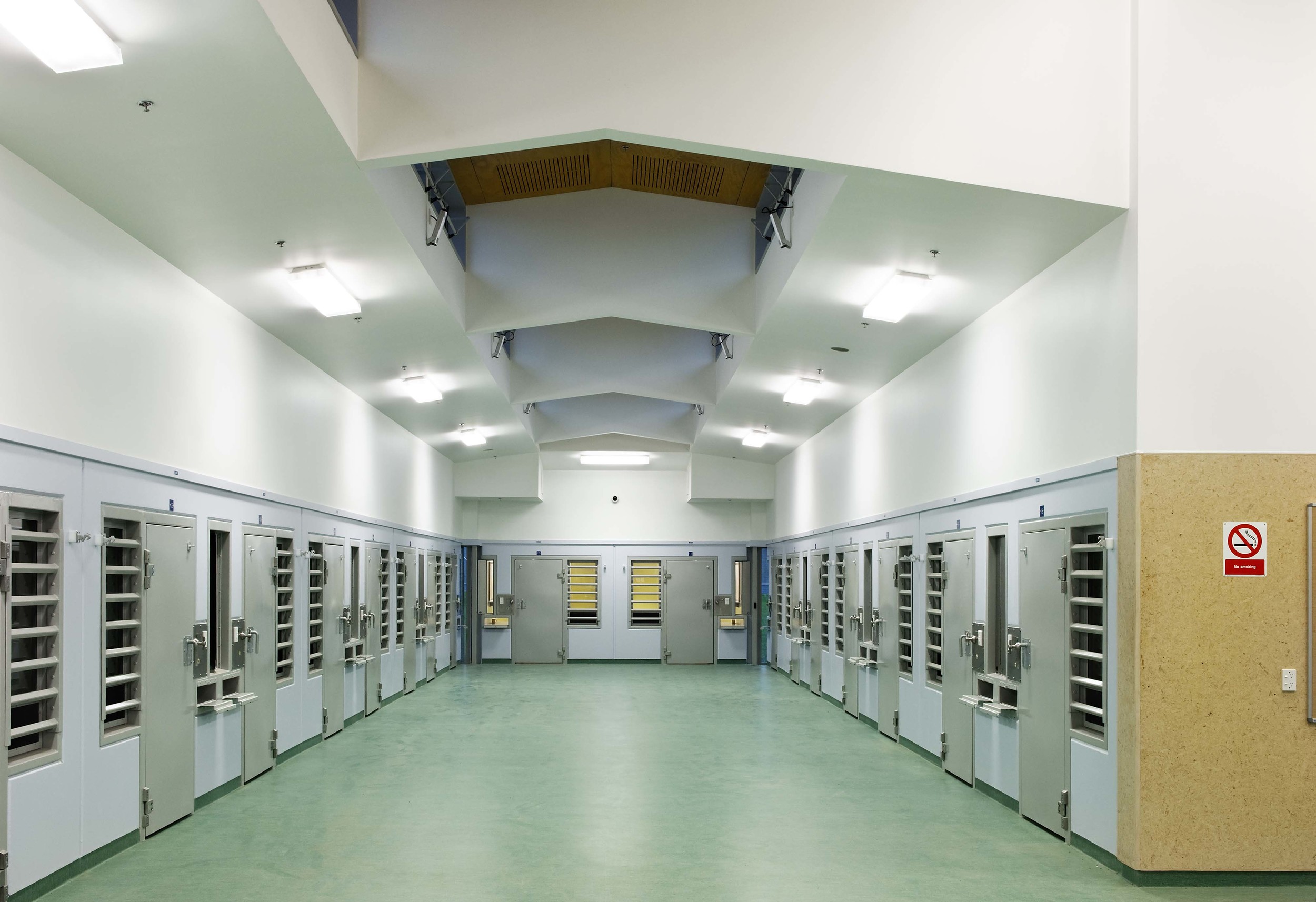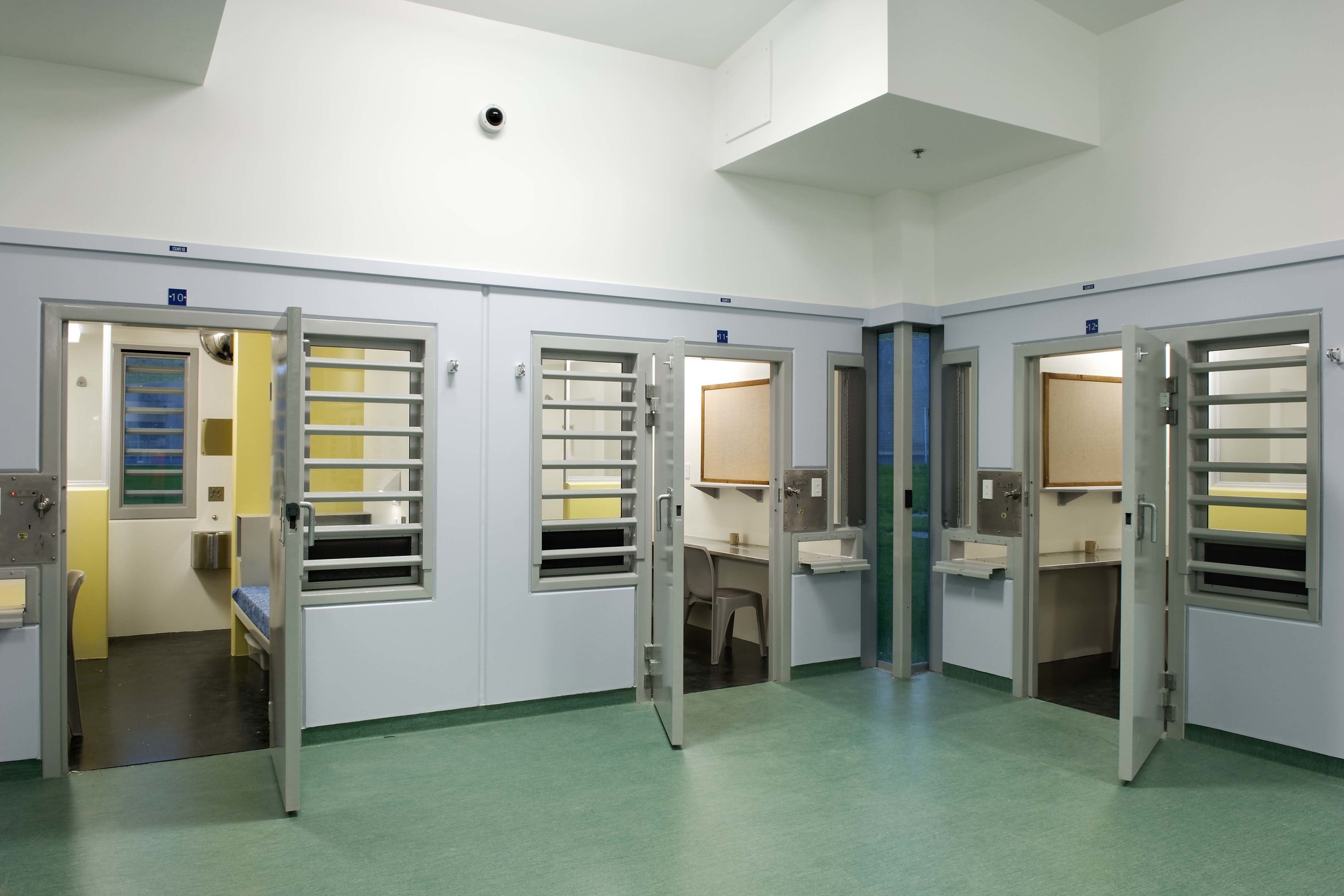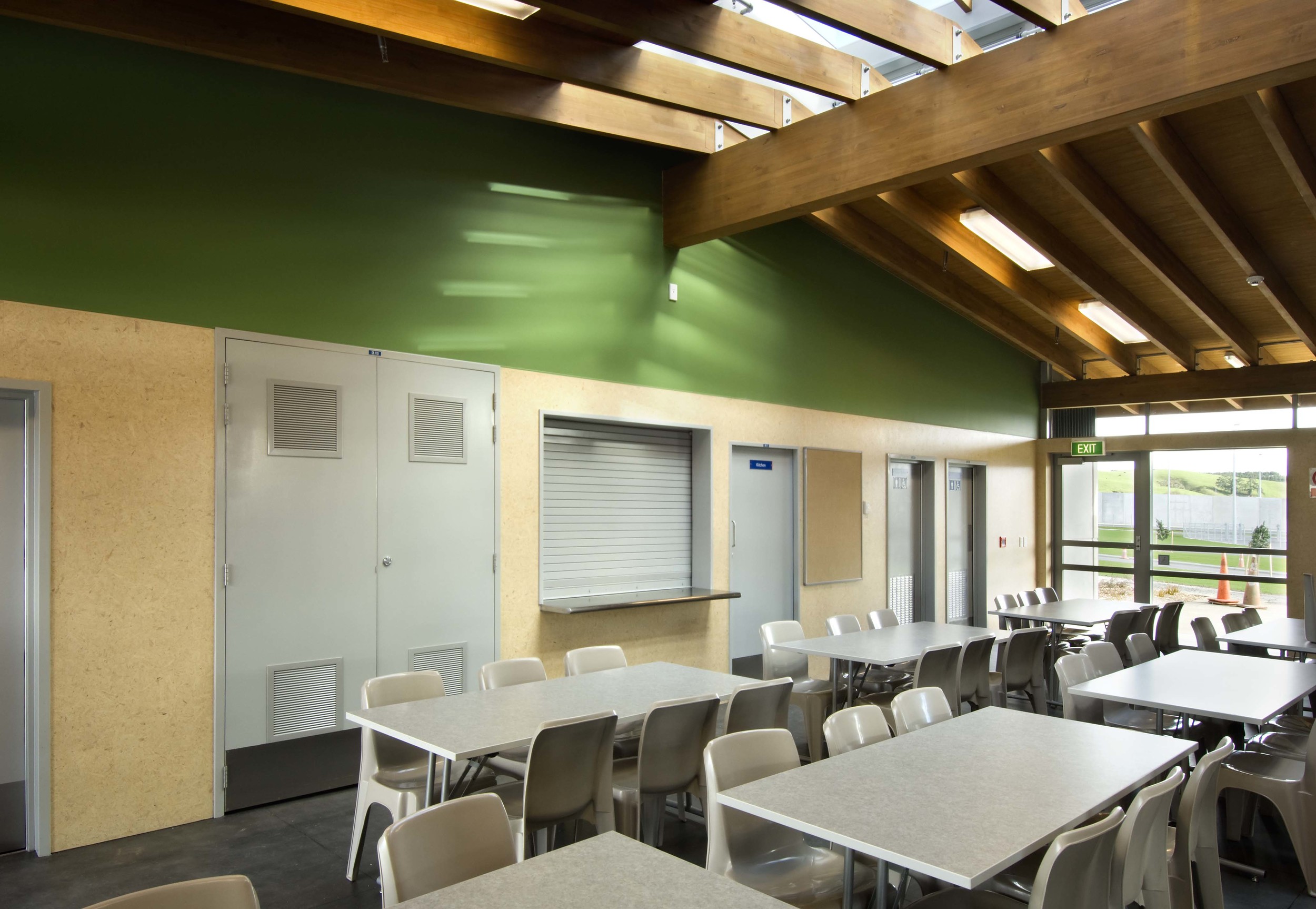 This multi award winning project for the Department of Corrections created a self-sufficient village in the Waikato with residential accommodation for 650 inmates as well as training, industrial, rehabilitation, sports and administration facilities.
S&T provided master planning, architecture and building services design for over 40 buildings in and around the surrounding secure area, including long span industrial units, administration facilities and residential units.
Environmentally sustainable design principles were incorporated into the design including the New Zealand's largest solar hot water installation and energy-efficient condensing boilers linked into floor heating.
Awards
Property Council of New Zealand Award
Timber Design Award for the Wharenui and Fale Buildings
Project Team