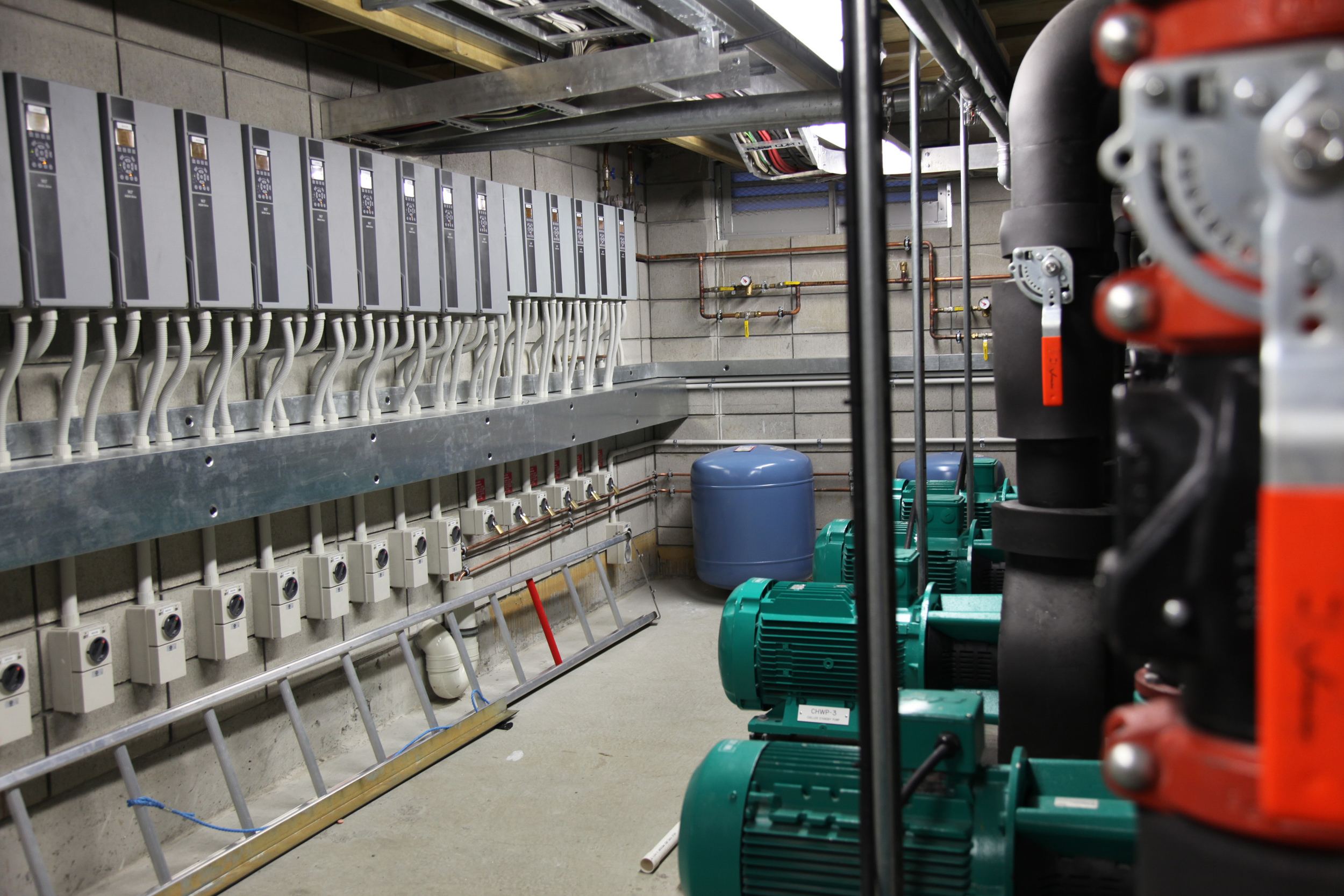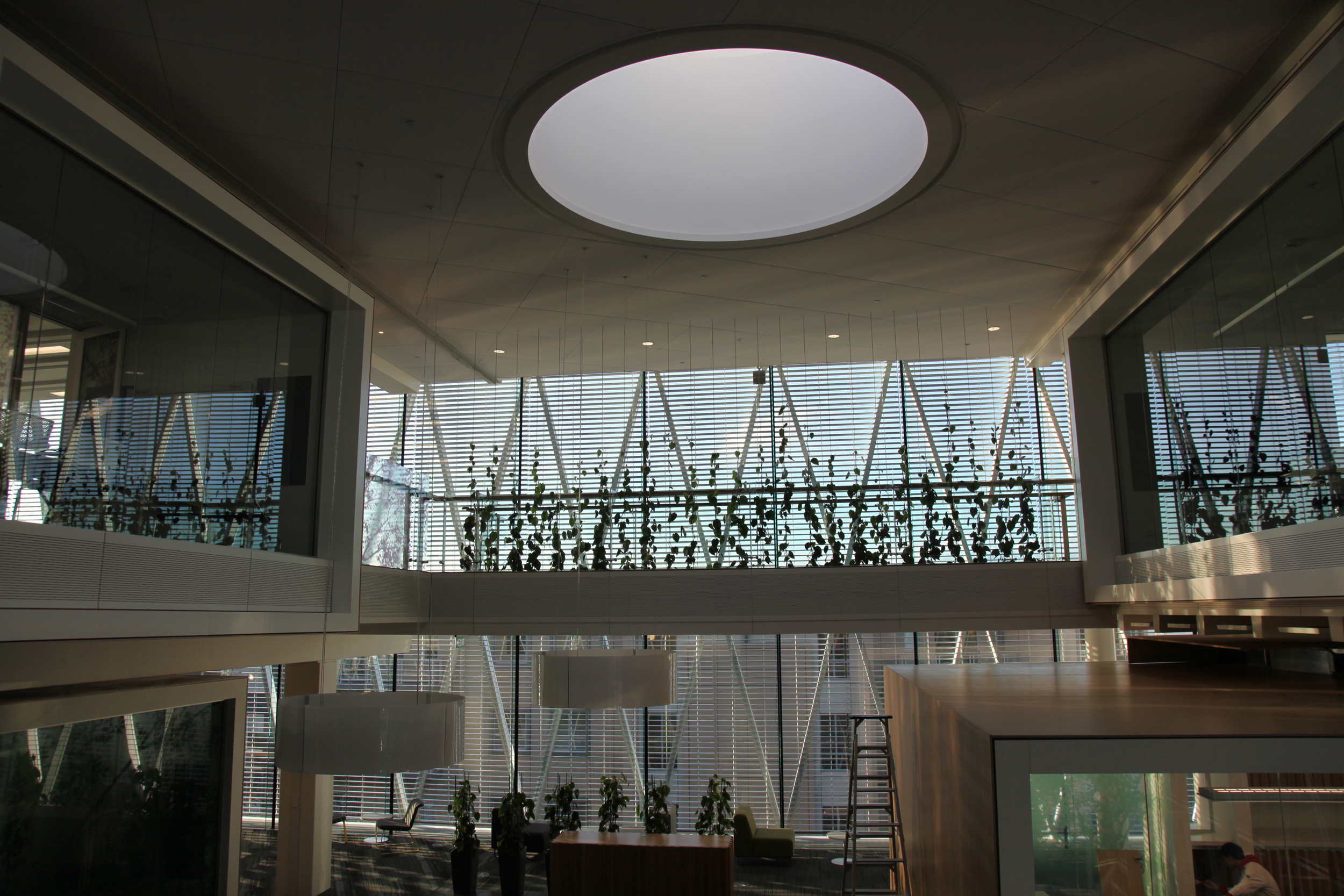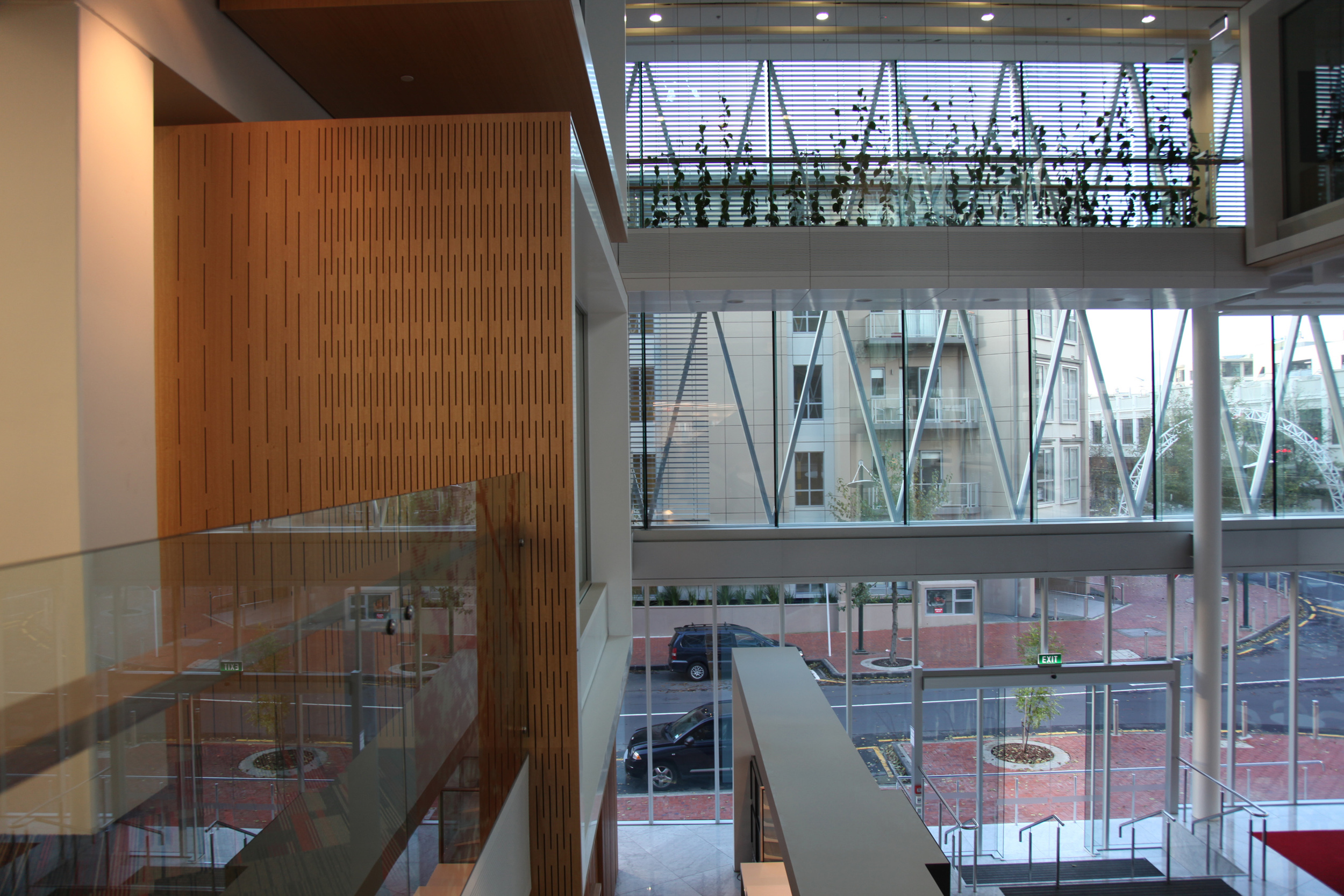 NZI Centre, one of the most energy-efficient office developments built in New Zealand, showcases a range of green features including an underfloor air distribution air-conditioning system and a twin-skin façade with motorised external blinds controlled to optimise the energy use based on solar flux and cooling demand.
The raised access floor plenum is used to supply air to individual floor-mounted diffuser grilles with the perimeter air-conditioning system being supplemented in selected locations with underfloor mounted four-pipe fan coil units for heating and cooling.
Stephenson&Turner provided computer energy modelling, PMV modelling, mechanical services and acoustics for this project.
"WHAT IF" was the key to an optimum result between energy, aesthetics, Green Star targets and budgets.
Project Team