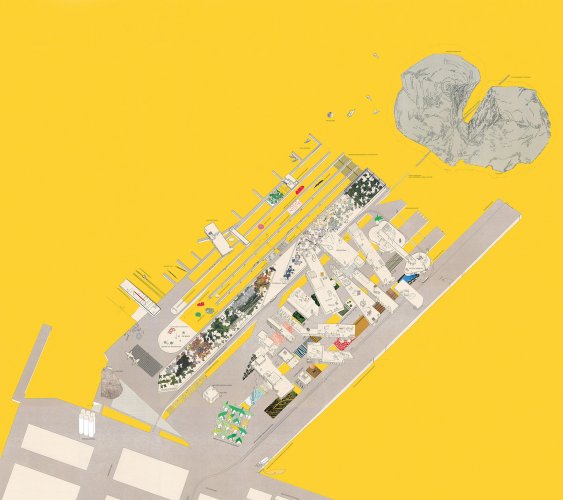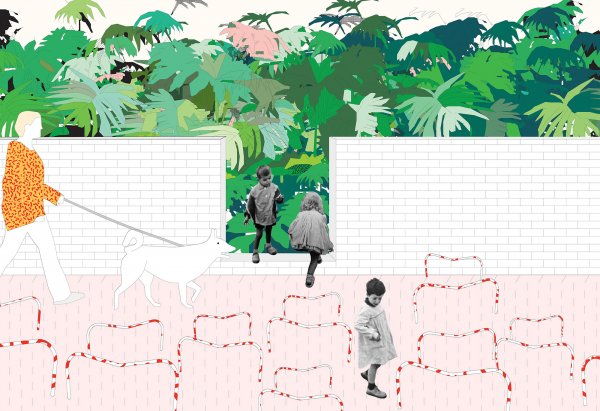 The 2013 S&T Award for Communication in Design is presented to Frances Cooper. Frances' work is vibrant, playful and captivating. Her thesis explored the contentious development of Wynyard Quarter on the edge of Auckland's CBD, challenging the relationship between land and water as well as urban and natural environments.
Her imagery and model-making demonstrated a thorough, self-critical design process and an intriguing final proposal. Frances' approach encourages those within the industry to re-evaluate their preconceptions, while also appealing to those beyond the industry capturing imaginations of unlimited possibilities.
In keeping with tradition we invited Frances to present her winning work at our S&T Academy. We all appreciated the opportunity to be reminded of our task as visionaries, architects, dreamers to enchant the world. Well done, Frances!