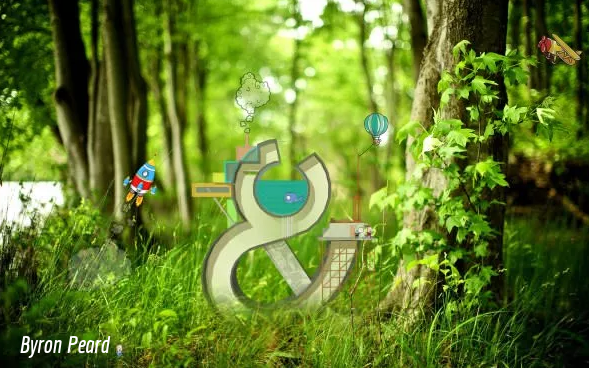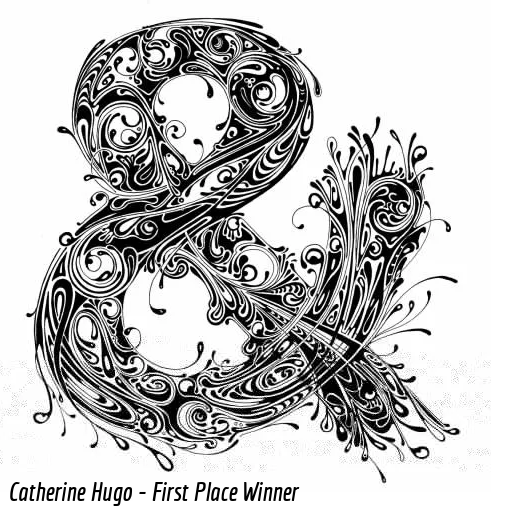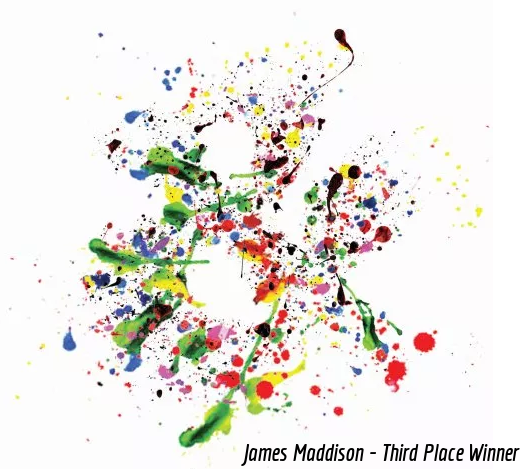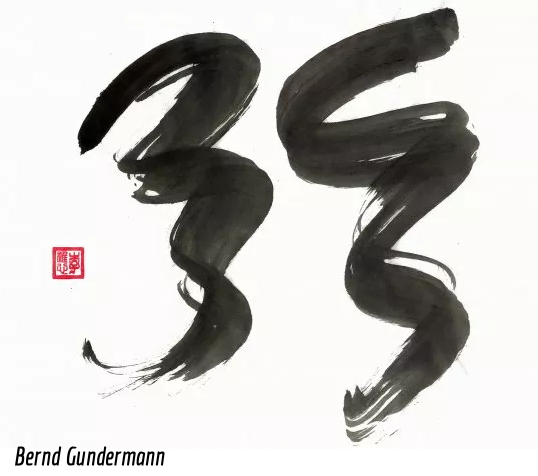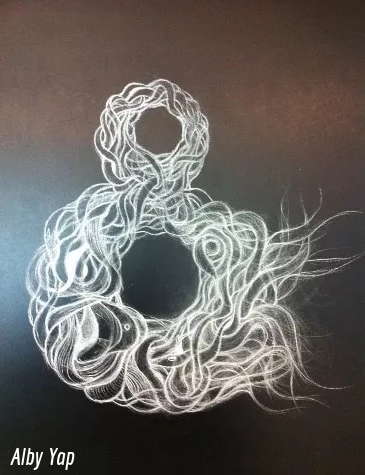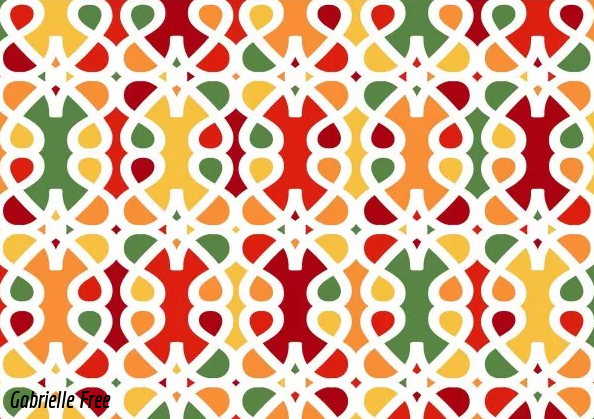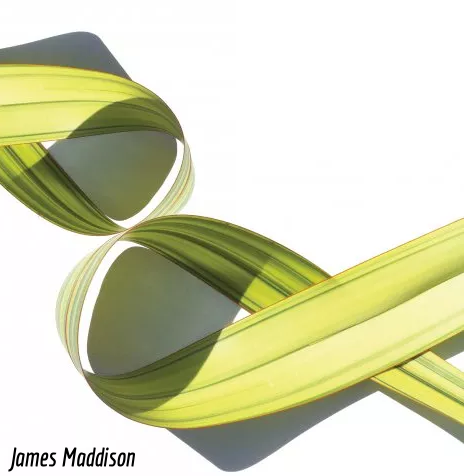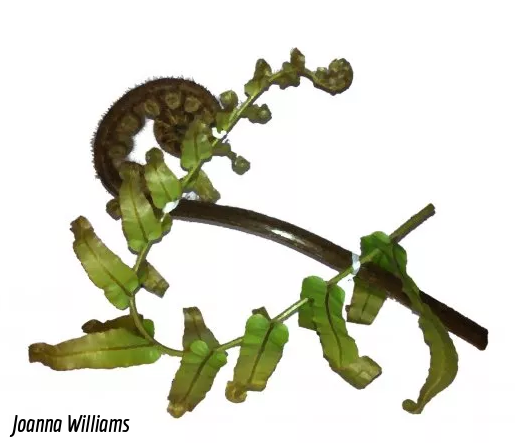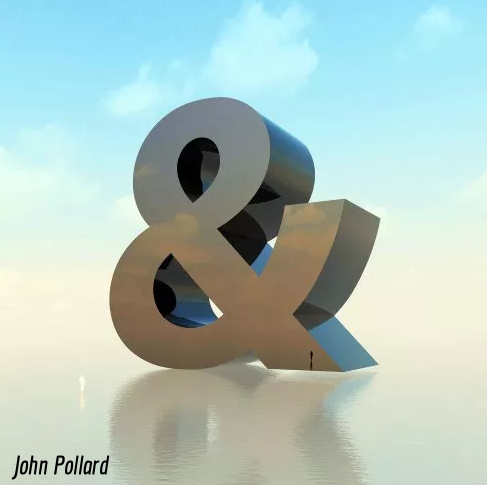 Friday evening saw the prizegiving for our inaugural Amp the Ampersand Competition at S&T. The team was challenged to create any ampersand-inspired artwork in whatever form - to keep our creative juices flowing as a team while also having a bit of fun along the way.
After a few weeks of hype created by the organizing committee it was really impressive to see unexpected hidden artistic talents emerge from within our team!
The project also encouraged some internal team collaboration. The Team Prize was won by the Wellington combo of Nate Corbett, Shea Treacy, James McCoy and Lianne Beckett for their amazingly constructed Lego Ampersand.
The People's Choice Award went to Byron Peard for his whimsical ampersand under "construction."
First, Second and Third Prizes went to Catherine Hugo, Raj Hira and James Maddison respectively. James Maddison's festive "splatter" submission can be seen on S&T's 2012 company Christmas cards.
Well done to all who submitted and special thanks to Ashley Allen of Walker Architects and Eduardo Gutierrez Perez from Oktobor Animation Studio who gave their time to judge the event.
Can't wait till next year! And don't forget to check out the gallery to see more submissions.