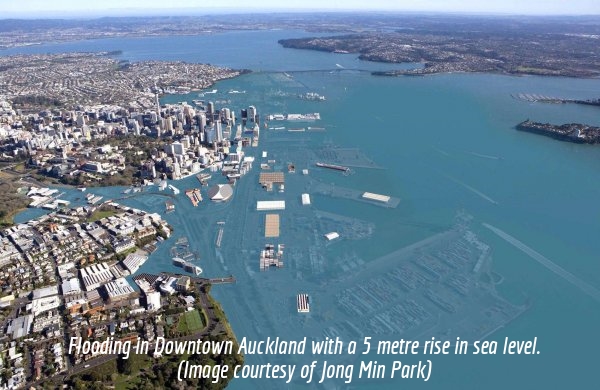 One year ago a devastating tsunami hit the coast of Japan. Since then, New Zealanders have begun to ask whether this could happen here too. The short answer is: yes, it can.
While most climate-change discussion focuses on reducing greenhouse gases, Stephenson&Turner NZ (S&T) is exploring the potential impact of sea level rise on coastal cities around the world, and Auckland in particular.
We have created a booklet titled "Adaptive Urbanism" which discusses urban response strategies that - when applied early - can lead to resilient and better living environments for mankind and nature. Click here to download a pdf of the booklet.
Click here to download the full press release.