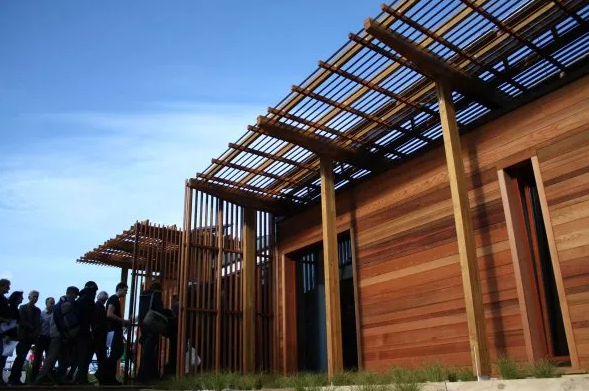 The Victoria University of Wellington First Light team is now raring to go in Washington DC. Stephenson&Turner's Michael Warwick has joined them this weekend to assist in the electrical setup of the good old kiwi batch (slightly modified!) for the US Department of Energy's Solar Decathalon located at National Mall's West Potomac Park. Not an easy task either – meeting Washington electrical installation standards as well as the stringent rules of the competition makes this project just a little more interesting than the norm. The competition starts on September 13th with a 6.5 day build followed by 10 days of performance competitions.
Read more about the team, the project and the competition at their website.
All the best to the team from all of us at Stephenson&Turner. You are representing New Zealand with pride, innovation and professionalism – getting to this international starting line is just fantastic.
Come back here every now and then to get updates from our man on the ground – Michael Warwick – Associate. Stephenson&Turner are proud to be Silver Sponsors of the First Light team.