Meridian First Light House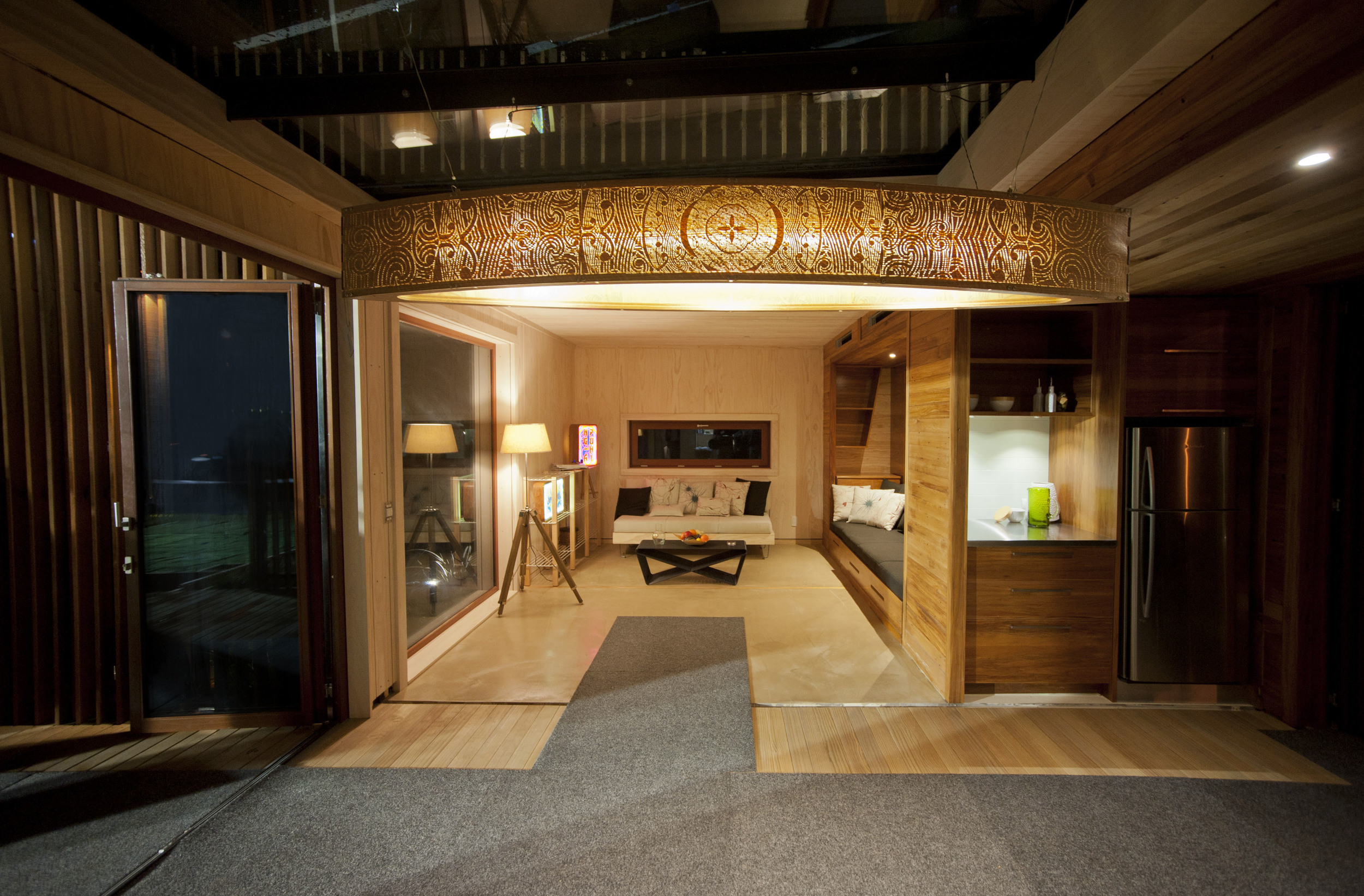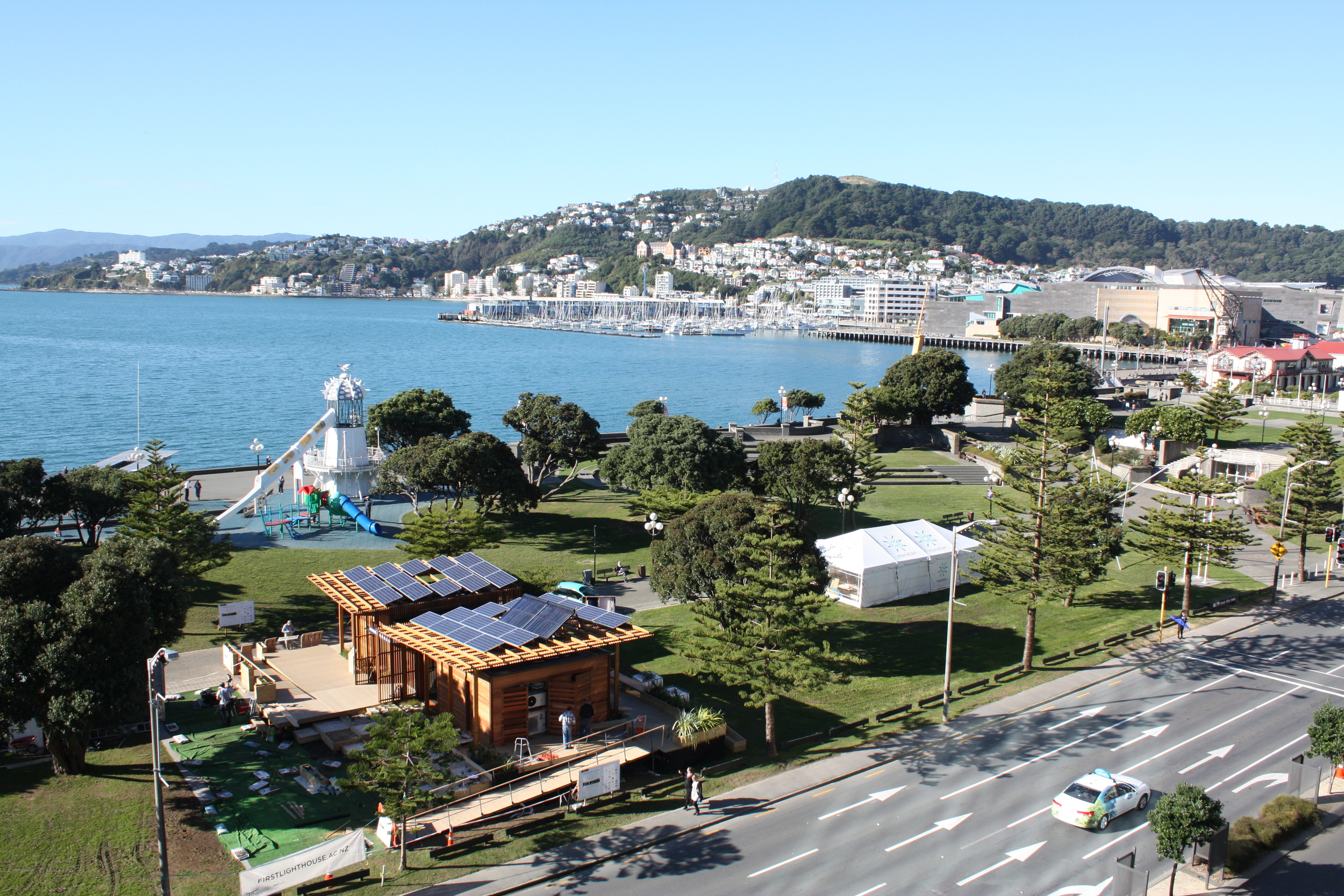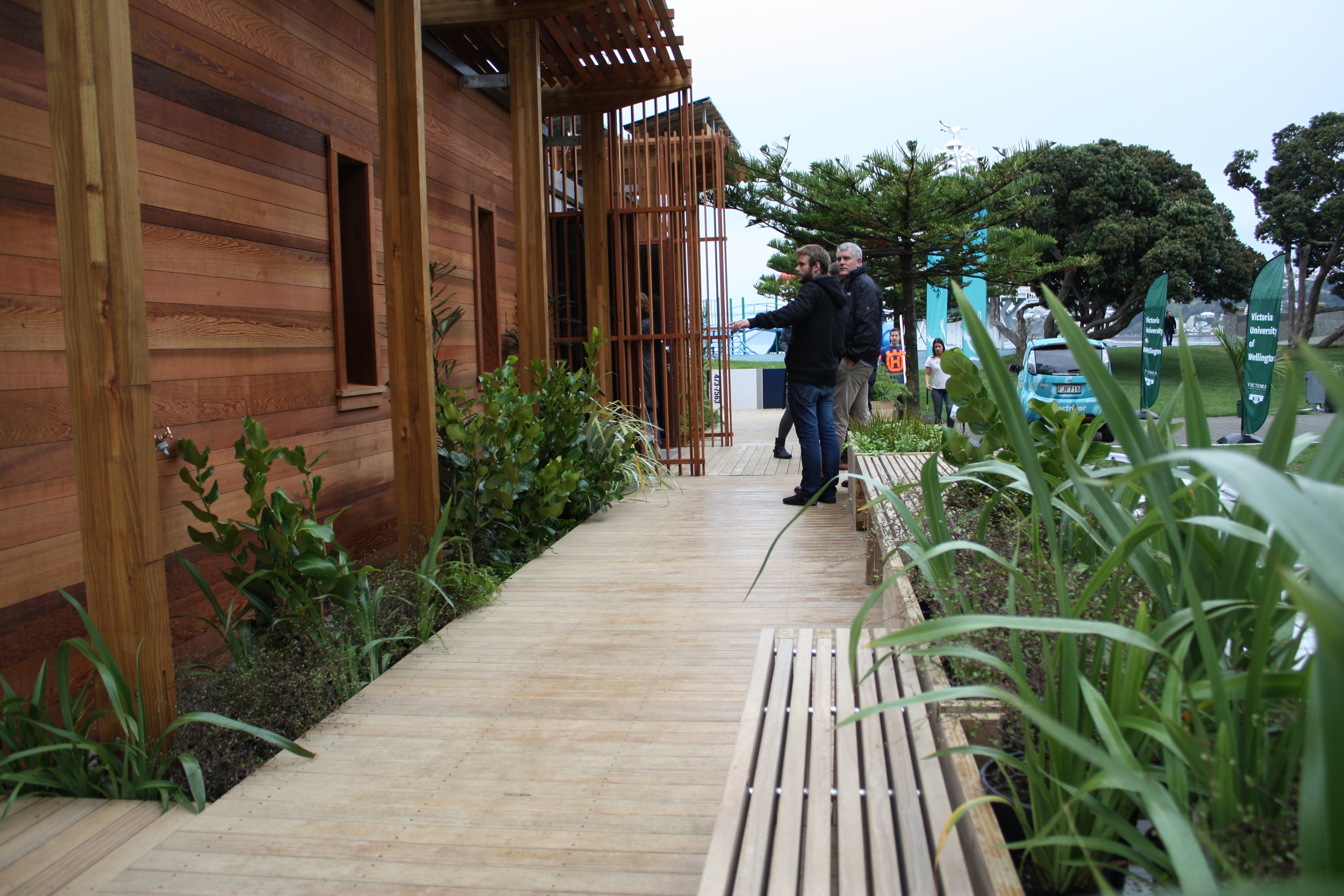 This revolutionary solar home design took out third place in the US Department of Energy's Solar Decathlon.
The Meridian First Light House, a unique, Kiwi-bach-inspired design, measures 75 square metres, has cedar cladding with concrete and wooden flooring, and is a "net zero energy" dwelling that is designed to produce at least as much energy as it uses.
The team were a group of students from the Victoria University of Wellington who called in S&T's Michael Warwick to assist with the electrical setup. As the competition was American based the design included a variety of electrical standards such as IEC, UL, IEEE and NEMA.
The team were rewarded with the top Engineering prize, second placing in the Architecture category and won third place overall in the US Department's Energy Solar Decathlon.
The Solar Decathlon is made up of 10 contests and challenges 20 university teams from around the world to design, build and operate solar-powered houses that are cost-effective, energy-efficient and attractive.
They are judged in a number of areas including energy balance, home entertainment, Architecture and Engineering.