Aparangi Retirement Village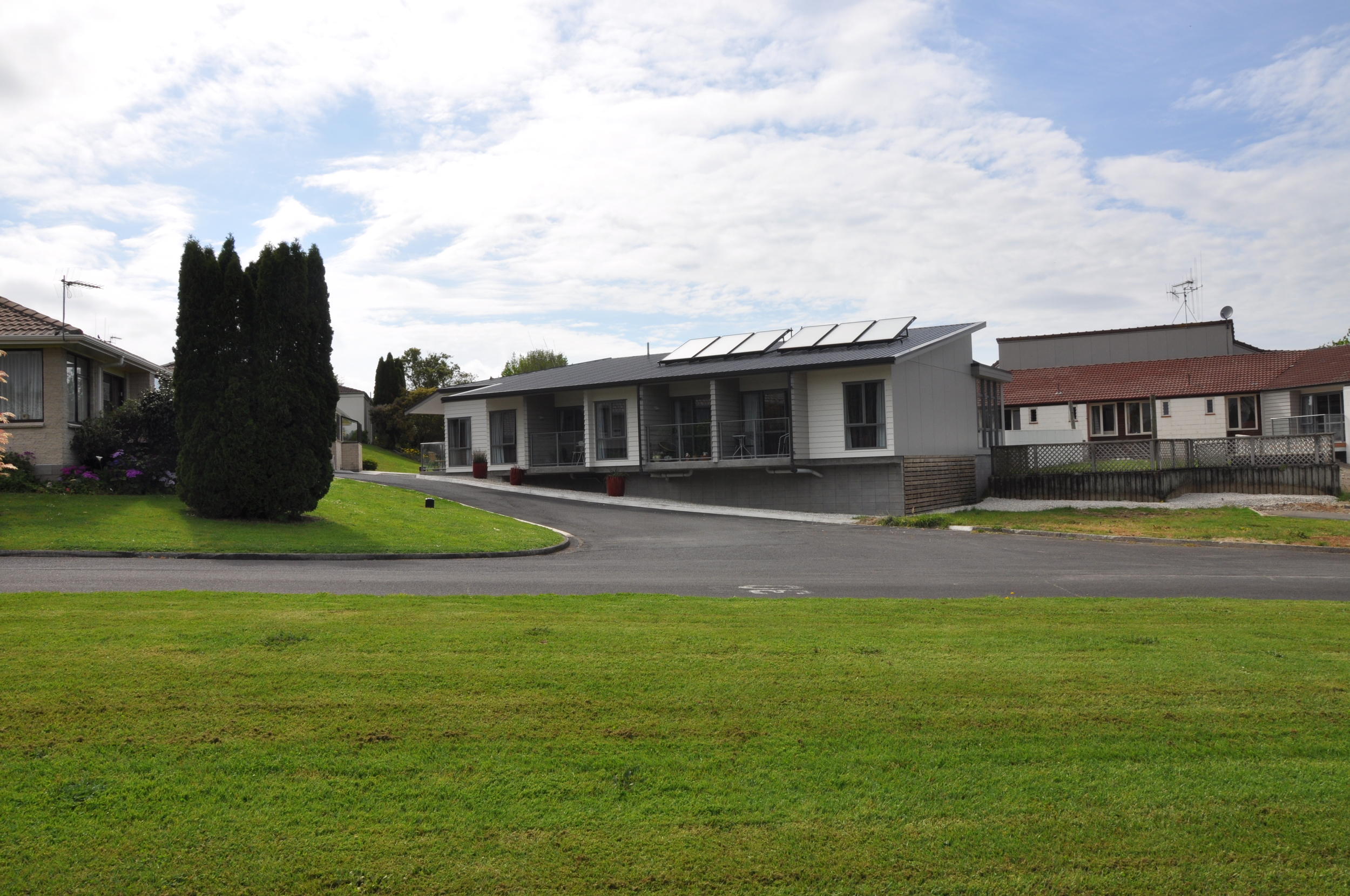 S&T completed a 5-stage redevelopment project for Aparangi Retirement Village in Te Kauwhata, Waikato. The project has been completed over 5 stages to allow the trust to upgrade and modernise their facility over time to suite their funding model.
The Residential Care Unit is a rest home facility at the heart of the village which is Ministry of Health-certified. It offers a wide range of options including continuing rest home care, hospital level and palliative care, respite, or day care.
Stage 2 included the addition of 11 new premium rooms and 7 studio rooms for the Residential Care Unit of the Village. Open lounges and circulation spaces were also included to improve the environment for residents. Premium rooms offer ensuite toilets and washbasins, and studio rooms offer full ensuite bathrooms and kitchenette facilities.
The result is a facility that residents are proud to call home, that their families can enjoy visiting and that staff can operate efficiently. This is a new benchmark for residential care.
Project Team