Auckland International Airport
First Floor Retail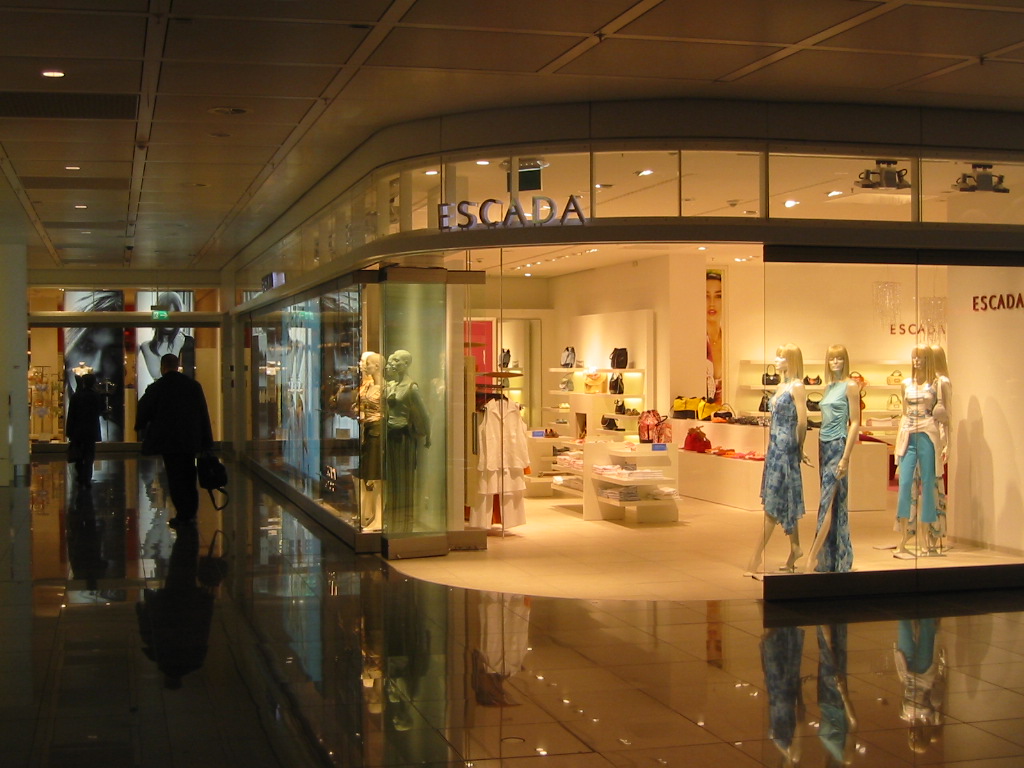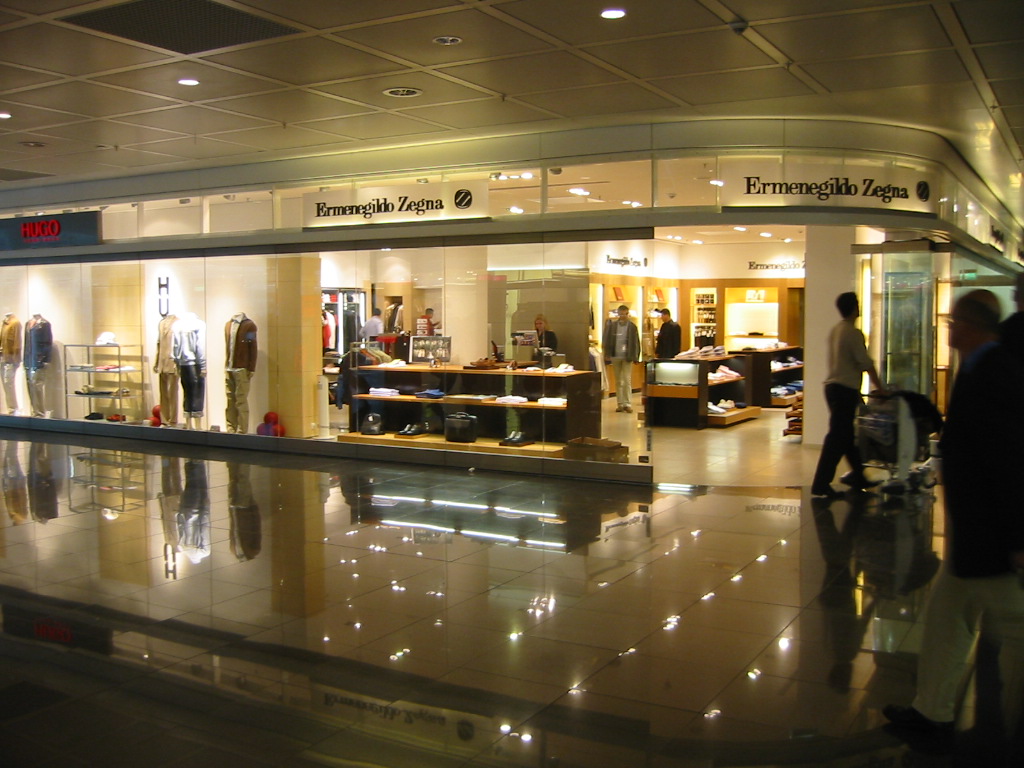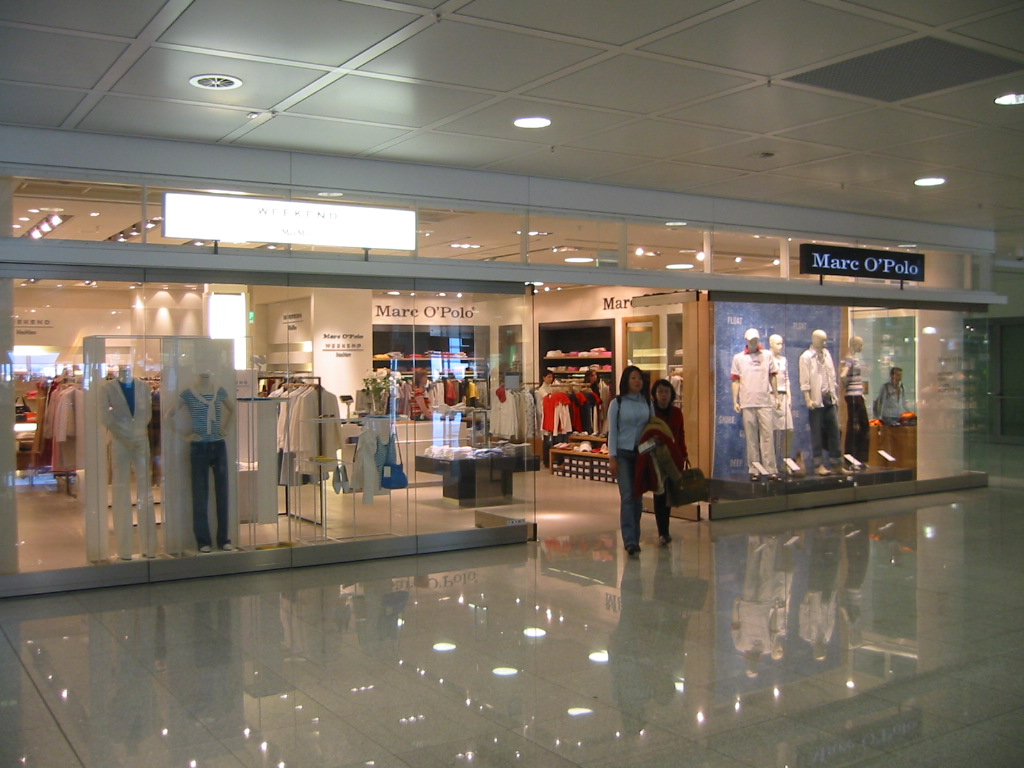 S&T is well known to Auckland International Airport from over 10 years of involvement in the development of the International Terminal Building. Work on this building has involved many complex stages of growth and change.
The 2001 First Floor Expansion project is particularly notable for the extensive reuse of building components.
The brief for this project was to complete a staged redevelopment of the entire first floor area including the expansion of the customs hall and airside departures area. The project was to be completed while the airport remained in operation 24 hours a day.
The design incorporated a 100m² skylight in the fareweller's hall to brighten the space, two new foodcourt areas, two walk-through duty free stores to create the largest duty free area in the southern hemisphere and creating over 7000m² of leasible retail space.
'Wayfinding' played a significant role in this project both during and after construction. The use of key design features to encourage intuitive wayfinding was enhanced through the use of clear signage.
Concept planning involved circulation paths, seating pockets and retail locations to balance the shopping experience while including short routes to gate lounges. Material selections were easy to maintain.
The large (three-storey) steel and glass curtain wall structure of the terminal was modified and relocated to the new building face. Canopy structures were also reused and extended in new locations. Approximately 80% of the old facade was reused.
Following on from the original project, design detailing has been managed to maintain a consistent and cohesive image. Use of steel canopies and fabric has been particularly successful with relocation and reuse of these elements occurring over the ten years.
KEY ATTRIBUTES:
Working with the expanding airport precinct (specifically Stage 3B landside retail+ across site links)
Skylights within existing roof to provide natural light
Centralised foodcourt
Optimised landside retail offer (sized to increase more profitable airside retail offer to travellers)
Strong entrance identification through native NZ timber entry wall
Arrangement of border facility office spaces/ airline offices within existing terminal