Auckland International Airport
Emperor Lounge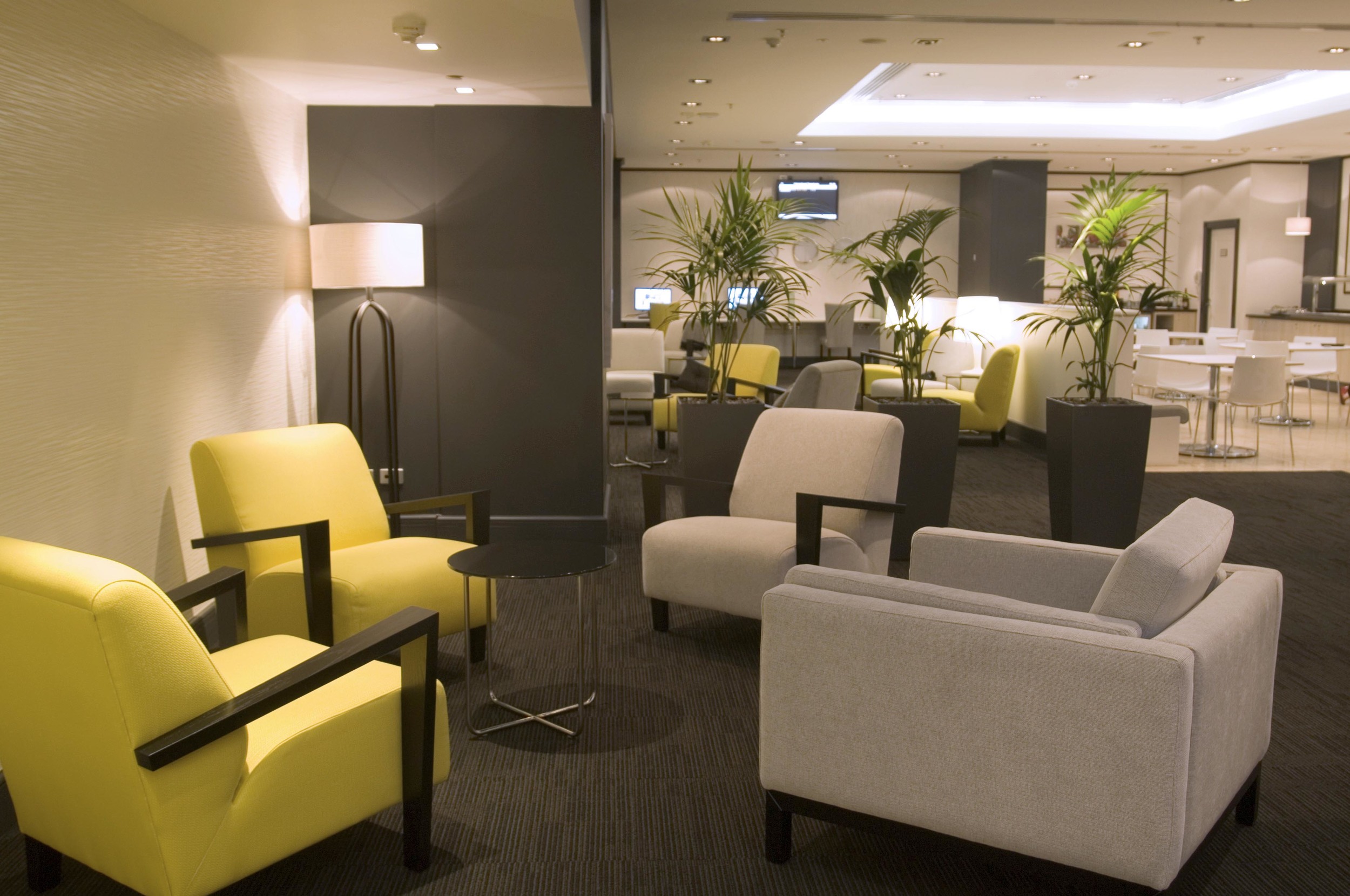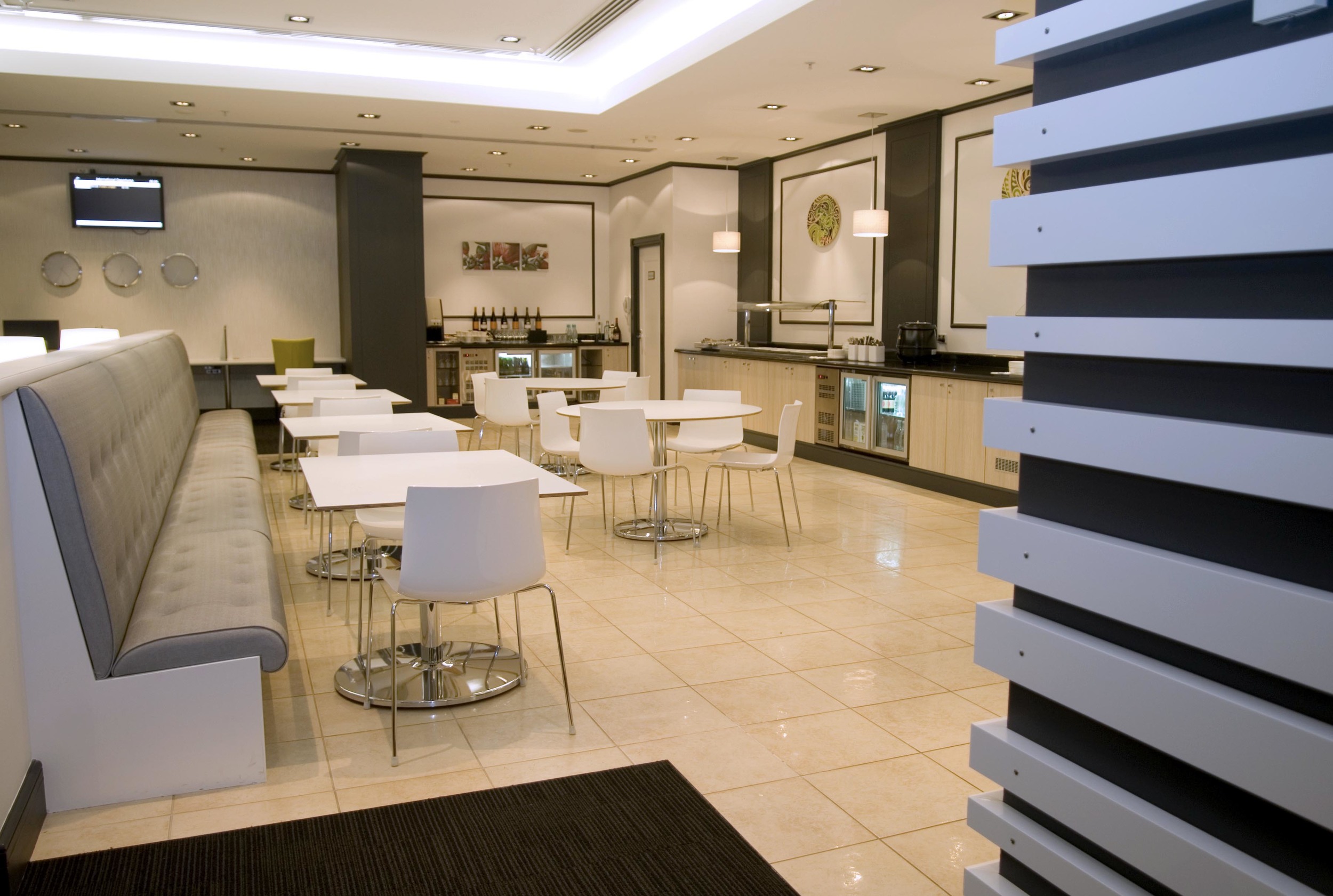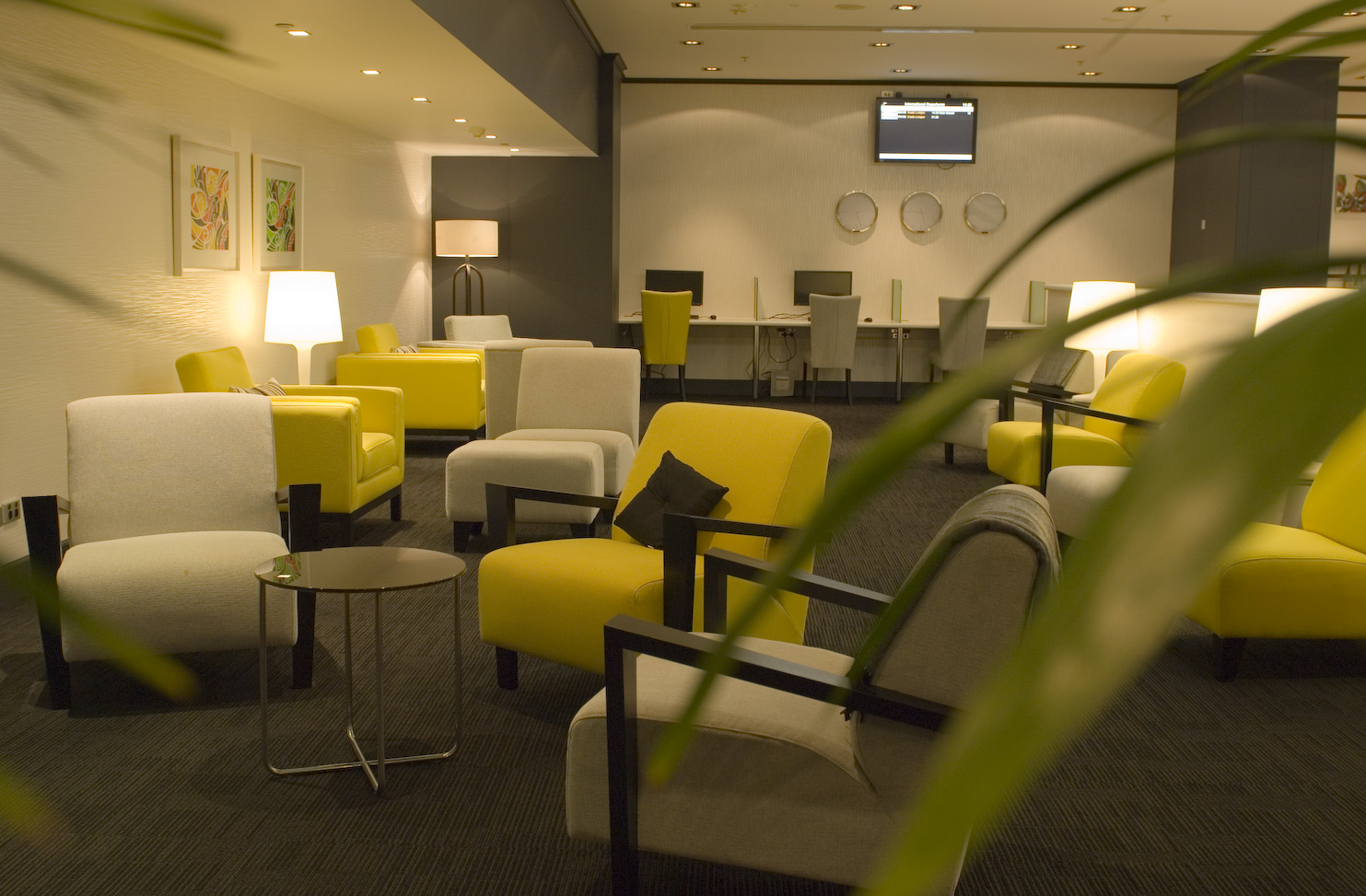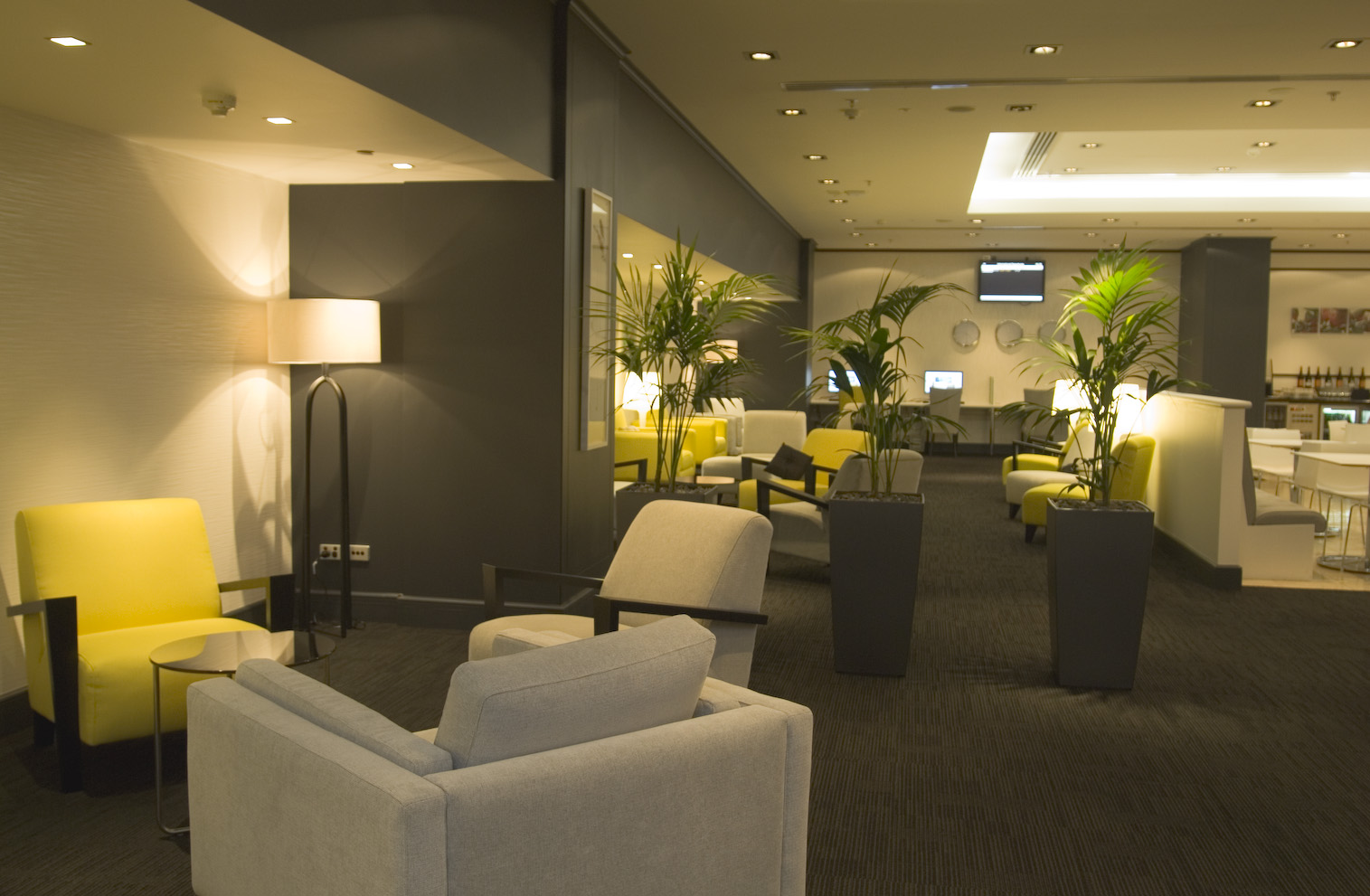 The Emperor Lounge at Auckland International Airport offers a quiet retreat for all passengers as a place to escape from the hustle and bustle of the rest of the airport.
The scheme is designed around the concept of 'calm' and offering passengers a chance to relax and destress before boarding. A specially designed study area was incorporated for those needing to catch up on work, while shower facilities provide the opportunity to freshen up before a long haul flight. There is also a small cafe area for light meals and refreshments. S&T designed this space to have plenty of gentle light with simple, clean colours and textures. The light and dark tones that merge from one surface into another cleverly give the impression of both space and seclusion. Crisp lines frame the spaces and evoke order and calm, helping to untangle the pressured and disordered experiences of what travel can be like. Chairs are arranged in circles and reflect the finishes that blend from the floors to the walls creating a sense of being 'cocooned' in a safe and calm environment.
Textures, elements and colour all contribute to this 'oasis' and gives passengers a lasting experience of the peace and tranquillity of New Zealand.
Awards
The lounge was awarded the best third party lounge in the world by Malaysian Airlines.